HEALING IMPOSTOR SYNDROME
MASTERCLASSES, E-BOOKS,
& COACHING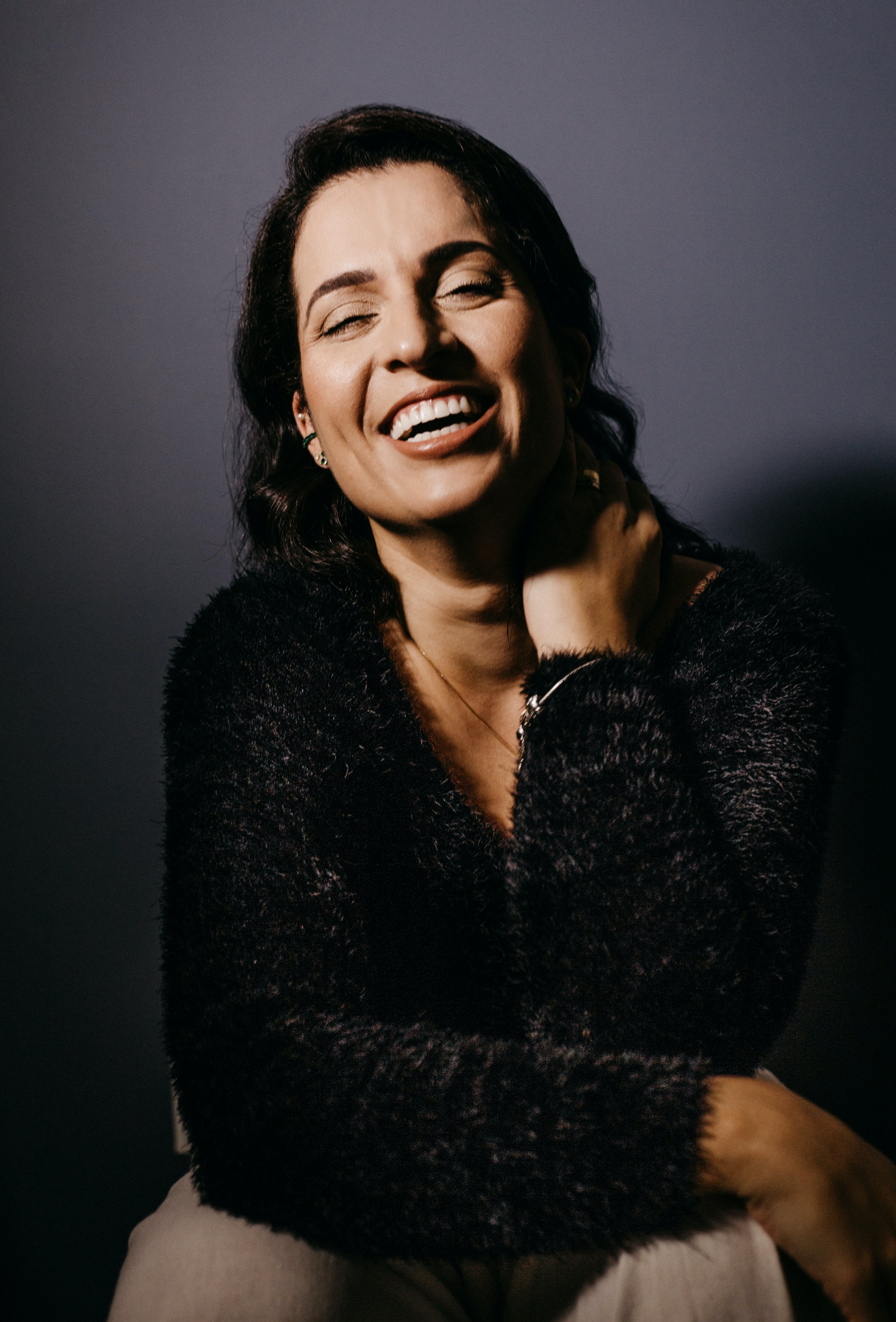 IMPOSTOR SYNDROME IS A DREAM KILLER!
You're a high-achieving professional, entrepreneur, or creative who has big dreams for your life but...
When you are asked to be more visible, you want to do just the opposite and find ways to hide, not add value, or shine.
When others praise you, you shrink thinking that they don't mean it or "if they only knew the truth."
You don't feel worthy of raises, promotions, or opportunities.
You struggle with asking for what you want and need.
 Sounds like you? You're not alone.
Amazing and capable professionals at all stages of their careers feel just like you, and end up feeling frustrated and miserable.
You may be thinking, if I speak up or ask for what I want...
What if they say no to me?
What if asking for what I want ruins my relationships?
What if people think I'm greedy, bossy or pushy?
It doesn't have to be this way!
It is totally possible to be your 4-D version of yourself!
You can feel like you deserve the best; that you are deserving of praise and fantastic opportunities.
YOU are the reason I created a suite of Healing Impostor Syndrome Masterclasses, E-books, and Coaching offerings. The Healing Impostor Syndrome Suite will help you to believe your value, stop self-limiting thinking, ask for what you want, be clear about what is really behind your blocks, and release you from believing your untrue narrative about yourself.
These healing strategies have helped thousands of clients including business professionals, entrepreneurs, actors, athletes, and students.
This is what happened...
Salaries increased and promotions occurred
Degrees were earned; dissertations and theses completed and defended
New businesses were launched
Books were written and published
Podcasts were launched
Parts in Film & TV productions were achieved
Job changes to roles that felt more aligned occurred
Confidence increased before important athletic competitions
Ready to get out of your own way, to stop having your thoughts block your dreams, to believe in your worth, and to take control of your Inner Critic?
The Healing Impostor Syndrome Strategies, will help you to...
 Stop spiraling with negative thoughts
Quickly reframe your thoughts and feel situations are more manageable
Feel centered and balanced when facing Impostor Syndrome triggers
Push past perfectionism and procrastination
Stop blocking yourself with self-limiting thoughts
Demonstrate more self-compassion when faced with Impostor Syndrome
Quiet your Inner Critic and use this voice to empower yourself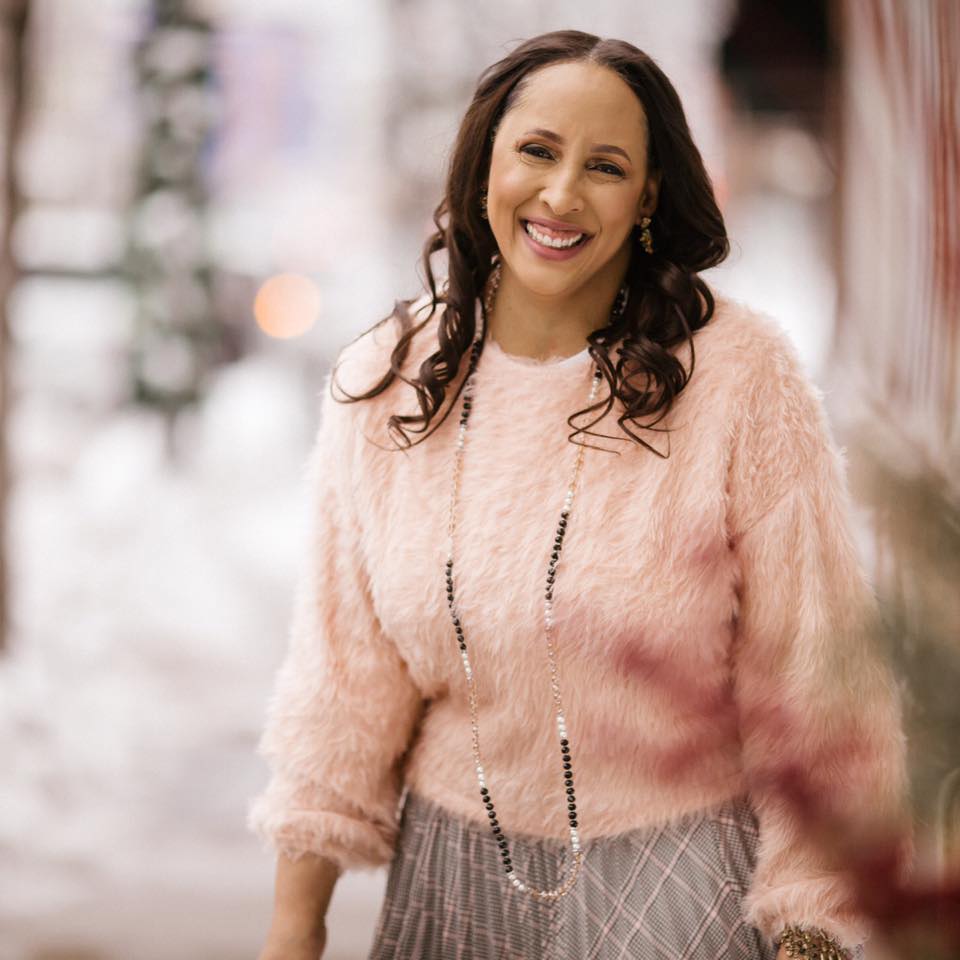 I am excited to have you here! I have created Masterclasses, E-Books, & Coaching based on my successful coaching with thousands of high-achievers. My clients come to me for powerful, life-transforming strategies that shift them out of paralyzing and negative thinking that prevents them from living the full version of their lives.
I am a doctoral-trained Leadership & Confidence Coach and have been featured in Forbes, ABC News, CBS News, Fox News, KTLA Weekend News, NBC News, Sirius Radio, Fast Company, and in numerous other publications who recognize me as an authority on personal and professional transformations.
I have coached professionals from ABC, Amazon Studios, Bravo Networks, Facebook, Google, Hulu, Linkedin, NBCUniversal, Nickelodeon, Netflix, Paramount Studios, Sony Pictures, Spotify, Twitter, ViacomCBS, Warner Bros., and many other demanding businesses.
I am so happy to share these same powerful healing strategies with you so that you live an empowered life!
What People Love About It...
"I first learned of Phyllis from a news interview she did about Impostor Syndrome. She has a deep level of understanding. I just completed her Masterclass series and can't say enough good things about it! I learned so much about my thoughts and how to embrace their messages as well as when to challenge them. It has made a tremendous difference."
 - Natalie S.
"Phyllis was my rock and provided me with much needed support when I needed it the most. She is truly a wonderful and insightful coach. She helped me to focus on areas that gave me the greatest return. I highly recommend Phyllis to anyone who is interested in stretching and growing." - Liza


"Working from home suddenly was a real challenge for me. I didn't have a roadmap about how to navigate it all. My Impostor Syndrome started to really challenge me. These Masterclasses came right on time! It gave me an understanding of why Impostor Syndrome was showing up right now and ways to navigate my emotions" -
 Garrett W.
"With Phyllis' guidance, I transformed from being a victim to being a creator, which ultimately led me to starting my own company and doing what I love. I highly recommend her!" - Francis


"I promised myself that this would be the year I finally worked on my Impostor Syndrome. It has been tripping me up for years. I often feel like I don't belong in the same rooms as other senior leaders and it was making me stay quiet. This Masterclass series was just the kick I needed to stop so many unhelpful behaviors!" 
- Annie T.


"I am so thankful that I purchased this course! I left with practical ways to approach and manage my Impostor Syndrome."
- Nicole P.


"These Masterclasses are amazing! I love that Phyllis guides the classes through audio. I plan to return to these classes again and again." 
- Paul H.


"A truly transformational experience! These strategies provided me with a new way to attack my Impostor Syndrome. I felt immediate relief."
- Carla R.


"I am so happy that I invested in these Masterclasses. I had so many 'aha' moments during it. I finally understand how to manage my Impostor Syndrome."
- Daniel S.
Other Courses
Courses focused on helping you improve your confidence, shift out of Impostor Syndrome, and live a full life.