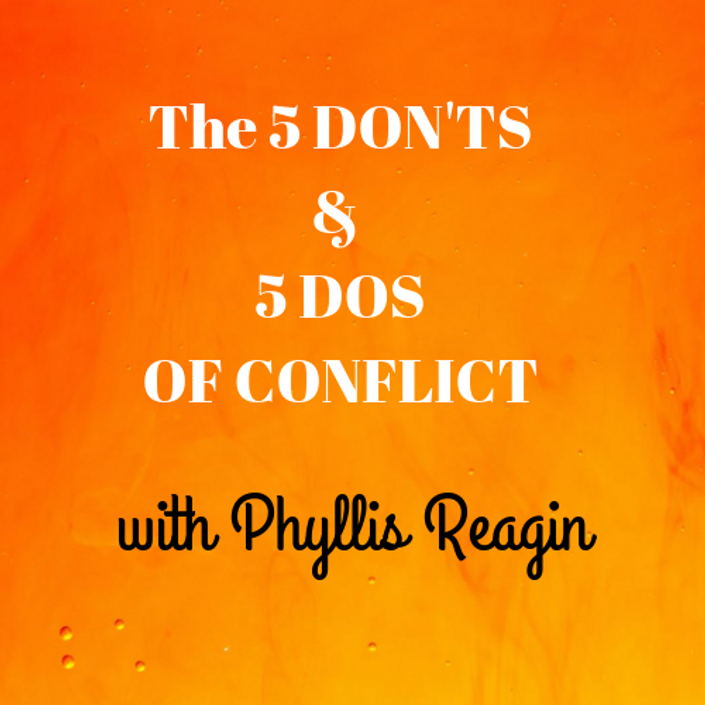 The 5 Don'ts and 5 Do's of Conflict
Discover What You Should and Shouldn't Do During Conflict
Discover if your response to conflict is healthy or damaging! Learn what not to do or say during conflict. Discover more effective ways to manage conflict.
Your Instructor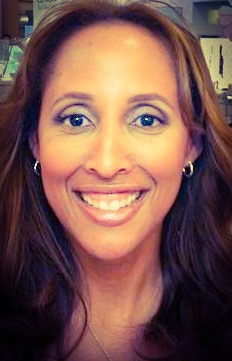 I have coached hundred of top business leaders and creative talent from around the globe from leading entertainment/media companies such as ABC, A&E Networks, Bravo Networks, CBS, MGM, NBCUniversal, Paramount Studios, Sony Pictures, Viacom, Warner Bros. Entertainment, and 20th Century Fox Studios.
My high performance strategies help leaders master and accelerate their leadership. I focus on the mind shifts and new strategies that help leaders create powerful Leadership Visions, engage their teams, and lead with clarity.

I have graduate degrees in Psychology, a certification in Neuropsychology, and am an International Coaching Federation (ICF) certified Executive Coach. I have over 20 years of experience in management and organizational effectiveness within the entertainment/media and healthcare industries as well as marketing consulting.
Course Curriculum
The 5 Don'ts and 5 Do's of Conflict
Available in days
days after you enroll
Thank you for downloading this information. Go to the At the Coach's Table courses Home page and Sign up for the Conflict Busters: Getting Unstuck from Work Conflict and discover:
To dig deeper into learning conflict busting strategies for managing conflict with peers, your boss, on your team, or with toxic people,
Your conflict profile and conflict language, and
How to reset your mindset to deal with conflict
Want to get to the root of your feelings and reactions to conflict so that you can master them and for them not to master you any longer? Go to the At the Coach's table course Home page and Sign up for the Conflict Shift: Mindset Shifts to Balance Emotions & Power Your Thoughts.