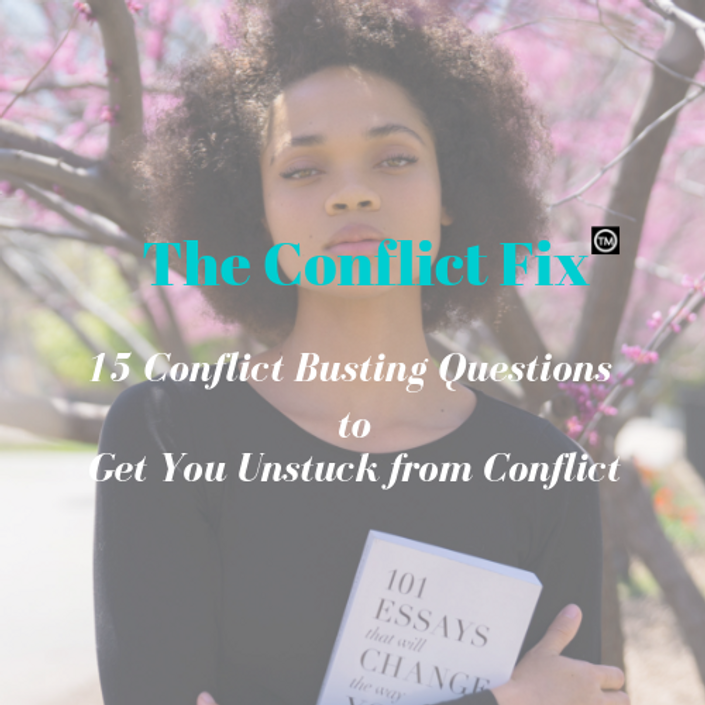 The Conflict Fix
15 Conflict Busting Questions to Shift You Out of Conflict!
Ready to get out of the conflict zone? Tired of not knowing how to make your conflict better? Want everyone listening better to each other? Ready to work together to get to the best solution? These 15 questions will get everyone listening better to each other, help you to understand what the real problem is, help you figure out what is driving the other person, and drive everyone to want to solve the issue together.
Your Instructor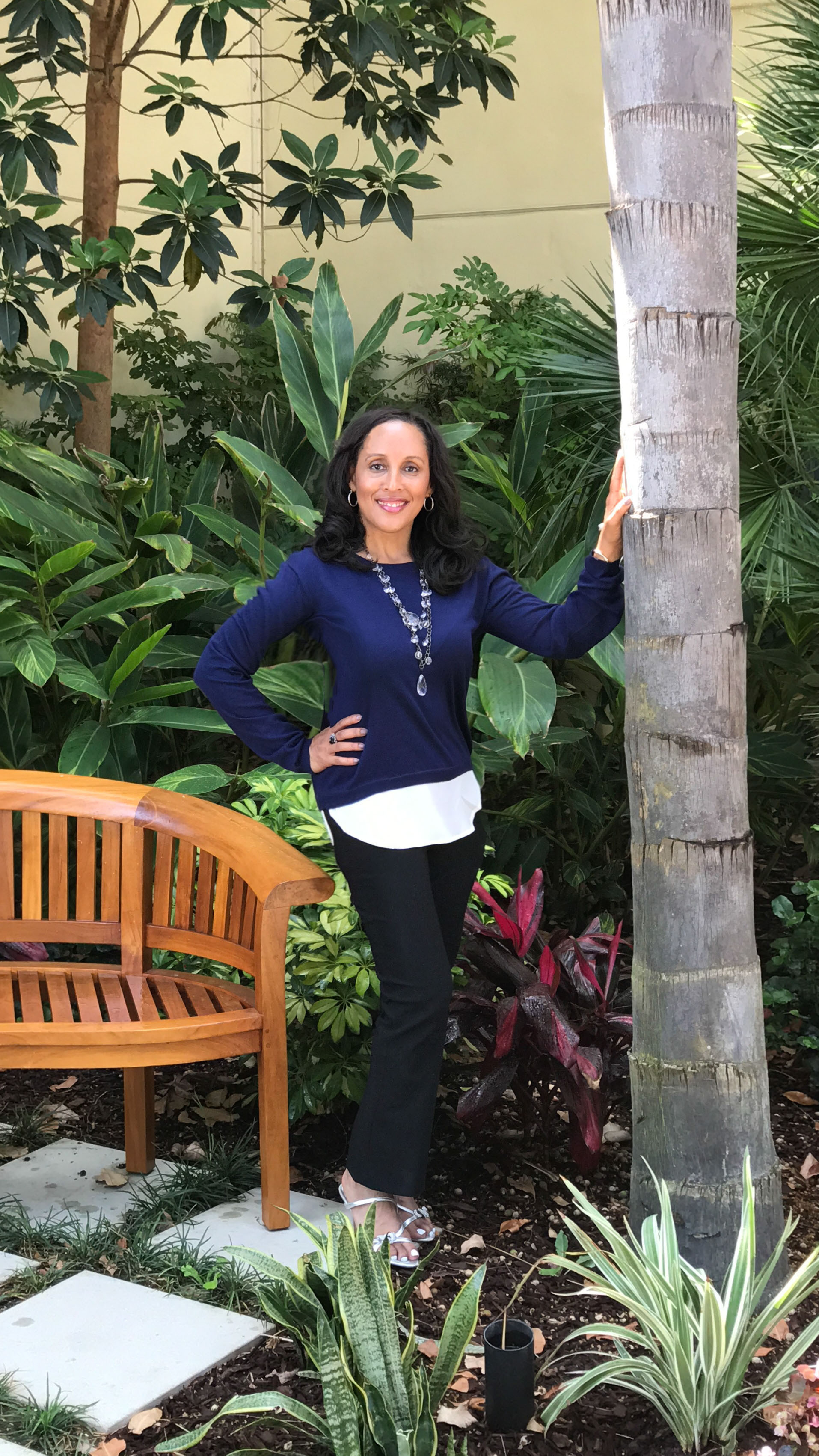 Phyllis has coached hundreds of leaders and creative talent from around the globe from leading entertainment/media companies such as ABC, A & E Networks, Bravo Networks, CBS, MGM, NBCUniversal, Nickelodeon, Paramount Studios, Sony Pictures, Spotify, Viacom, Warner Bros. Entertainment, and 20th Century Fox Studios.
Her leadership journey is an evolution from being in leadership roles at a Fortune 500 entertainment company along with creating multiple successful businesses. She blended her love for business and her graduate education in Psychology and Neuropsychology. This allows Phyllis to work with her clients from a unique lens focuses on creating sustainable behavioral shifts and leadership mastery.
Phyllis is a big believer in resetting your mindset, beliefs, and expectations to achieve meaningful success. She has developed powerful and effective strategies after her personal journey through grief. At 8-months pregnant, she lost her Husband to Cancer. The inner strength and confidence to reshape her life guides her coaching where she teaches leaders how to conquer challenges and discover their own resiliency.
Course Curriculum
The Conflict Fix
Available in days
days after you enroll
Frequently Asked Questions
How long do I have access to the course?
How does unlimited access to this course for as long as you like sound? That's right! And across any and all devices you own,. on your own schedule. Even in your PJs, sipping your favorite beverage!
What if I want help with managing conflict at work?
Great news! I created a 10 module course called The Conflict Buster that will help you Discover your Conflict style and 3 conflict strategies that help you maximize your style to manage conflict more effectively. Delve deeper into reasons you respond to conflict the way that you do. Discover Conflict Busters to get you unstuck from colleagues, to break you free of conflict on your team, and to say no to conflict with your boss Learn how to manage the toxic people in your work life. Find our your Conflict Language and those around you. Discover a more powerful ways to talk to people.
Want to Get Social?
Find out more about my other digital programs and trainings: http://phyllisreagin.com Follow me: facebook.com/PhyllisReagin/ instagram.com/coachphyllisreagin twitter.com/PhyllisReagin linkedin.com/in/PhyllisReagin pinterest.com/atthecoachstable